i'm in head over heals with my new diary. by the end of the year, i was thinking about getting the frankie magazine
journal
for 2014, but it wouldn't arrive in time for the new year. with that in mind, i went to brixton market with the hope to find something similar. luckily, i did found!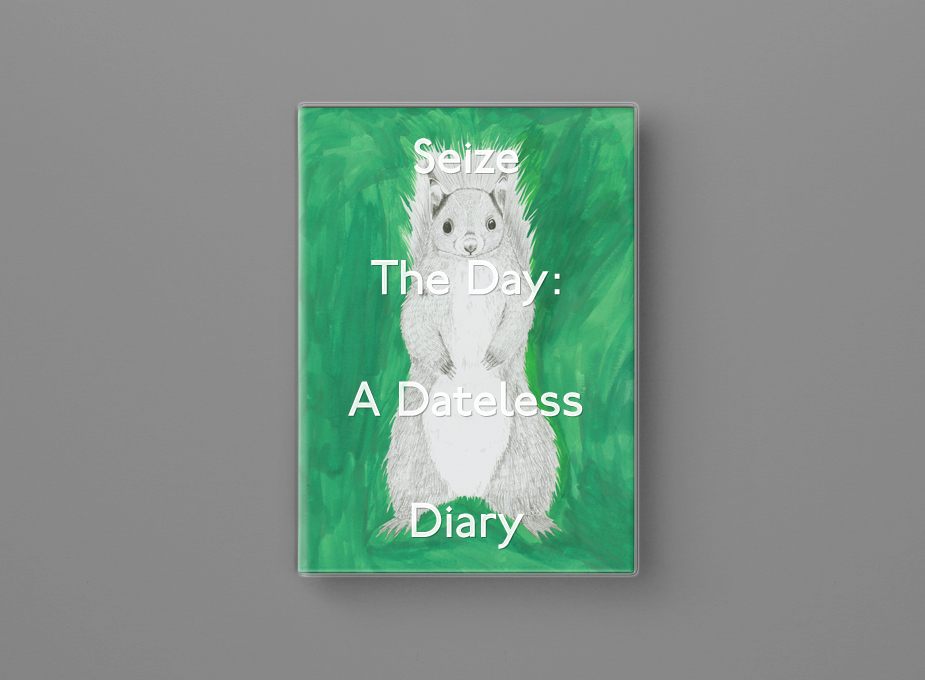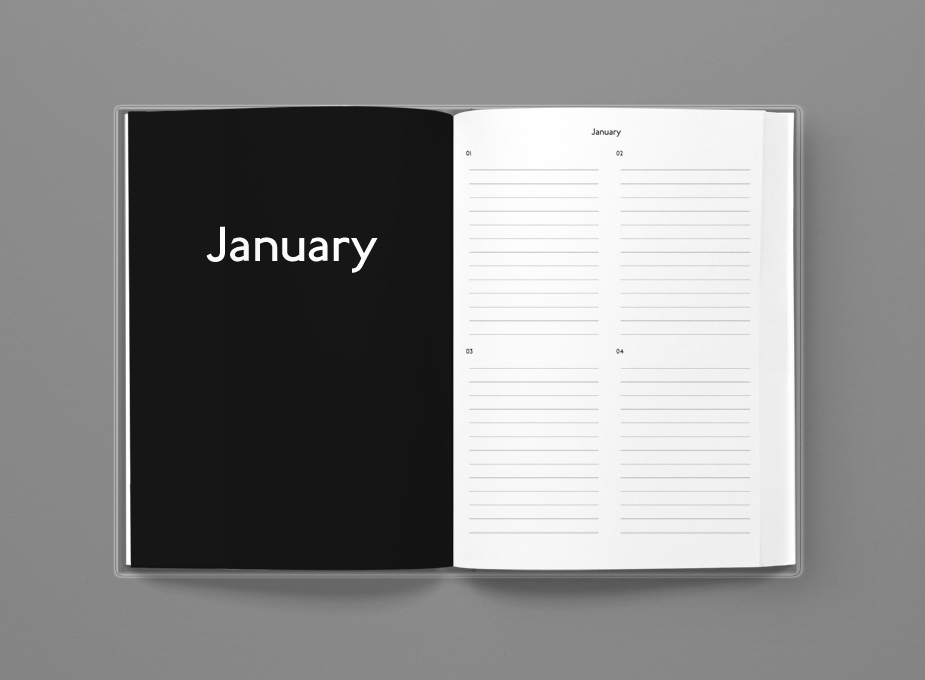 seize the day: a dateless diary
is simple and beautiful.
sophia augusta
illustrated different events across the world, from brazil to china. i love how every page has four days of the month. i'm not a journal kind of person, i like to write just the essential: birthdays, appointments and uni stuff.
i've got my eyes in this beautiful
necklace
by
datter
, made of silver and beautifully detailed all by hand. also, all the fabric baskets by
bookhou
are dreamy. both of these items are at the top of my wishlist.